Our Culture & Heritage Sponsors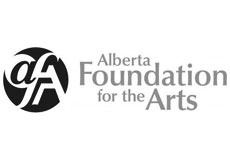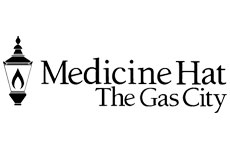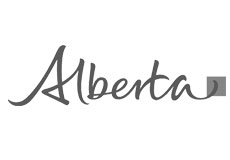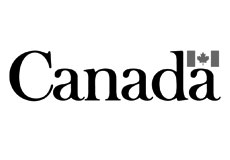 Creating The Magic of a Great Agriculture Society Year Round
The Medicine Hat Exhibition & Stampede is a not-for profit community service organization who partners with sponsors to market our individual events to a wide audience.
The marketing and promotional opportunities available to you with the partnership is a unique way to present your business, network with peers, and support a long standing community tradition.
Sponsors can use our Medicine Hat Exhibition & Stampede events as an opportunity to enhance market visibility. By providing access to the community at-large, the annual fair offer sponsors an opportunity to position themselves within the community as neighbors and good corporate citizens.
Businesses can use the Medicine Hat Exhibition & Stampede year round as both a sales opportunity and a chance to promote their own brand identity. As a gathering of large numbers of potential customers, the Medicine Hat Exhibition & Stampede events become a unique, year round marketplace where interactions between businesses, fairgoers and event attendees occur in an atmosphere of celebration.
When you are looking for value in your sponsorship, you would find this connection hard to duplicate with other organizations.
Local non profit organizations can use the annual fair as an opportunity to demonstrate their commitment to the community. The annual fair provides venues in a desirable context for these organizations to reinforce community awareness of their presence and purpose, promote their programs, and raise funds to support their service projects.
For more information please contact the Medicine Hat Exhibition & Stampede at 403.527.1234