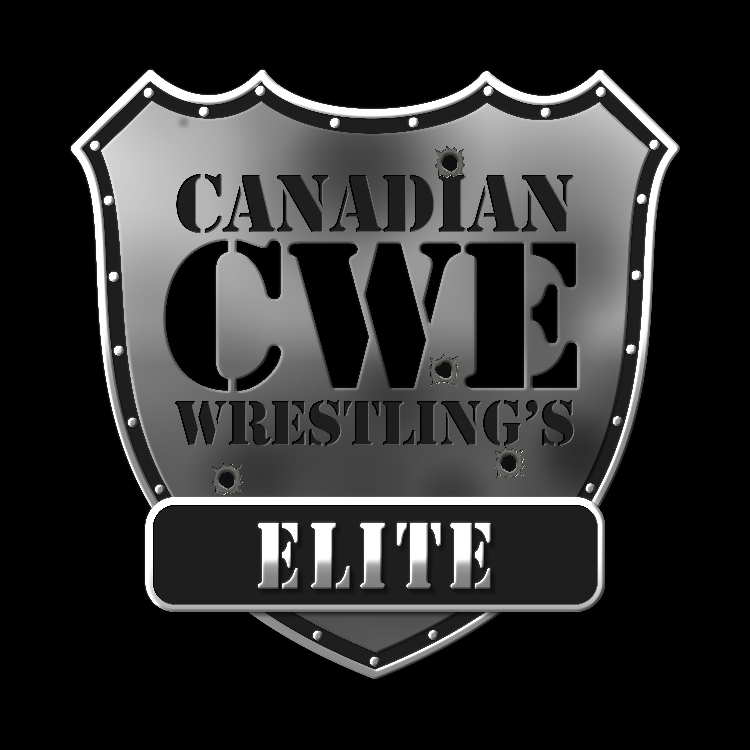 Date
Sep 08 2021
Expired!
Live Pro Wrestling
September is just around the corner which means school is back in session and this time September is even extra special as Canadian Wrestling's Elite is back in session too!
The summer may be coming to an end but LIVE pro wrestling and Canadian Wrestling's Elite are back to ease your transition back to school and you can be in the building to watch it the best way possible, up close and personal, and in person!
Kick off the school year with Canadian Wrestling's Elite by joining us in Medicine Hat, Alberta on Wednesday, September 8th for the kick off of CWE's School Is Back In Session Tour and be a part of what promises to be nothing shy of an electric crowd still partying like the summer never ended!
Help CWE continue the resurgence of pro wrestling in Alberta by being there live, inviting your friends in the area, sharing to your social media networks while encouraging them to do the same and show us exactly what we plan on showing you and that is nothing brings people together like live pro wrestling!